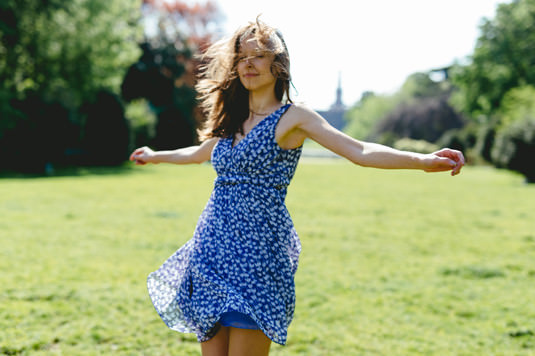 In the last few years, new technologies and surgical techniques have made it easier and more affordable to treat upper arms. Dr Newman now offers his patients better results with less downtime. Here are some of the common questions we hear:
Q: What is brachioplasty?
A: This is the medical term used for an arm lift. It common english it means arm (brachio) reshaping (plasty).
Q: What do we do in arm lift surgery?
A: During our Temecula arm lift surgery, we remove the excess upper arm tissue. People often called it a bat wing. We do this procedure by cutting or a combination of liposuction and direct excision.
Q: Do we typically do liposuction at the same time as an arm lift?
A: This depends on the patient.  Liposuction may be required to get the ideal contour that the patient as ask for.
Q: Is arm lift surgery painful?
A: I would love to say that we could provide a pain-free arm lift Temecula. Unfortunately, like any body contouring procedure, our patients report very tolerable pain. Most people are off pain pills just a few days after the procedure.
Q: Where is the incision made?
A: Once again, this is dependent on the patient and the amount of tissue we plan to remove. Typically, when the brachioplasty is for tissue the length of the upper arm, the incision is from the arm pit to the elbow. When the excess tissue is just located at the top of the upper arm, you may have a short crescent-shaped incision in the armpit area.